We can see thousands of Ganesha temples in India. There are Ganesha temples in every lane. But, have you heard about these 17 special temples related to Ganesha..? Visit at least one of these Ganesha temples.
There are many ancient Ganesha idols around the world. In India, there are many temples of Ganesha. But there are some special temples. Their fame and glory reach many miles and millions of devotees come to visit them. Come on, among those special temples only 16 such temples are famous in the entire country. Those temples are..?
Dagdu Seth Temple, Pune
It is the second most famous temple in Maharashtra. It is also known as Dagdu Seth Temple in common parlance. It is said that Srimant Dagdushet, a confectioner, built it after his son died of plague. Along with this Ashtavinayak temple is also famous in Maharashtra.
Chintamana Ganapati, Ujjain
The oldest temple of Lord Ganesha is located in a village called Javasya, about 6 km from the Mahakaleshwar temple in Ujjain. It is called Chintamana Ganesha. According to mythological beliefs, Chintaman Ganesha Temple is one of the Shut Vinayakas founded by Mata Sita. Three temples are famous in Ujjain. They are – first Chintamana, second Ichhamana and third Siddhivinayaka.
Trinetra Ranthambore Ganesha Temple, Sawai Madhopura, Rajasthan
Apart from wildlife, Ranthambore National Park is famous for its temples. A large number of devotees come here to see the three-eyed form of Lord Ganesha. Almost 1000 years old, this temple stands at the highest point of the Ranthambore Fort.
Ganesh Tok Temple, Gangtok (Sikkim)
This Ganesha temple is famous for its beauty and excellent location in this Buddhist place. Inside the temple is a huge and beautiful statue of Ganesha. The view of Gangtok city from the circumambulation route around the temple is mind-blowing.
Dodital, Uttarkashi, Uttarakhand
Dodital in Uttarkashi district is considered by some to be the birthplace of Ganesha. There is an ancient temple of Mata Annapurna here. Ganesha is said to be sitting there with his mother.
Siddhivinayak, Mehmedabad, Gujarat
The speciality of this temple is that this temple is made in the shape of Ganesha. The massive Ganesha Mandir on the banks of the Vatraka river in the city is said to be the largest Ganesha temple in the country. A Jyoti brought from Mumbai's Siddhi Vinayaka Temple is installed here.
Mustard and Chickpea Ganesha Temples, Hampi, Karnataka
The temple here is a legacy of the ancient Vijayanagara Empire. This temple is about 8 feet high. It is a large idol of Ganesha carved out of a single rock, built in memory of Narasimha, the second king of the Vijayanagara Empire.
Siddhi Vinayaka Ganesh Temple, Mumbai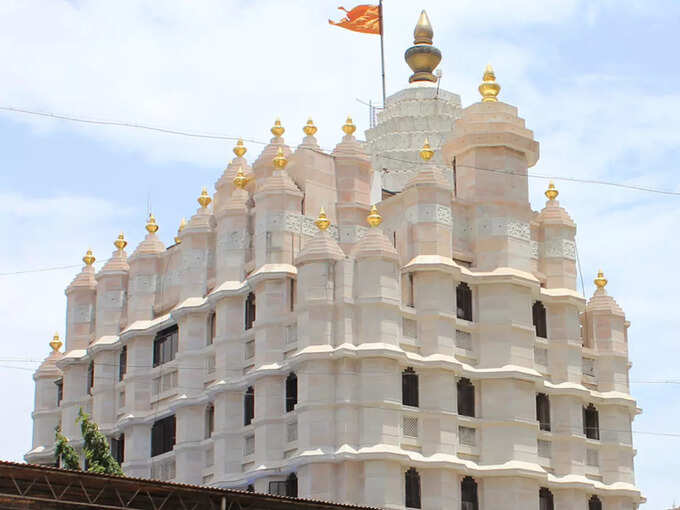 Kakasaheb Gadgil Marg and S.K. This temple is at the corner of Bole Marg. Millions of devotees from all over the country come here to visit.
Khajaran Ganesha Temple, Indore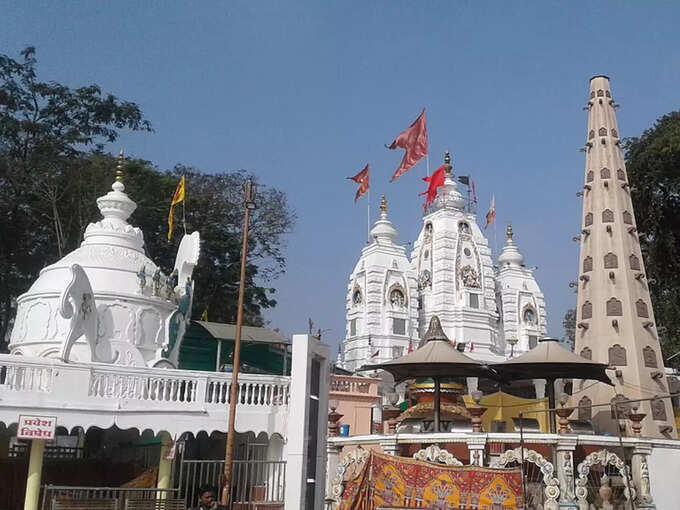 Like Chintaman Ganesha in Madhya Pradesh, Khazara Ganesha Temple in Indore is also very famous. The temple is said to have been first renovated in 1735 by Devi Ahalyabai.
Rockfort Uchi Pillaiyar Temple, Tamil Nadu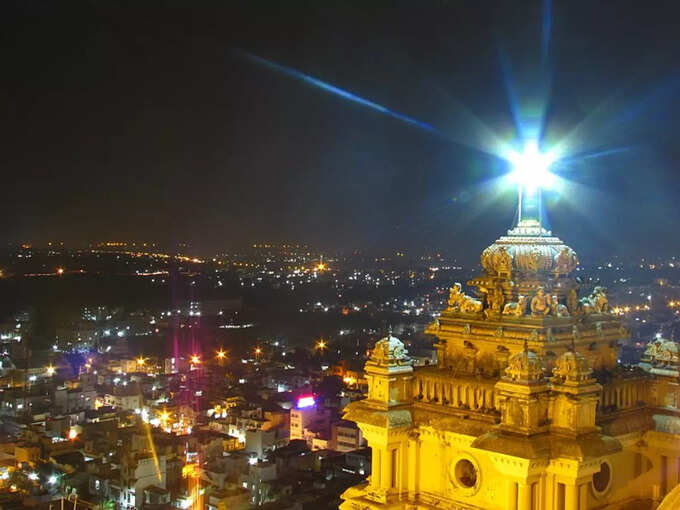 The Ucchi Pillaiyar temple on the top of a hill called Rock Fort in Tiruchirappalli (Tiruchi) in Tamil Nadu is considered to be very ancient. It is believed that Ravana's brother Vibhishana once attacked Ganesha here.
Kanhipakam Vinayaka Temple, Chittoor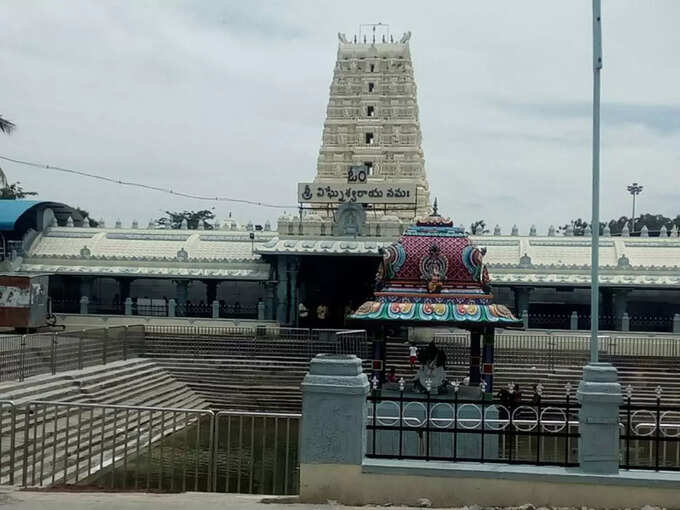 This temple is 75 km from Tirupati temple in the Chittoor district of Andhra Pradesh. Devotees who visit here take a bath in the holy water of the temple to wash away their sins.
Manakula Vinayagar Temple, Puducherry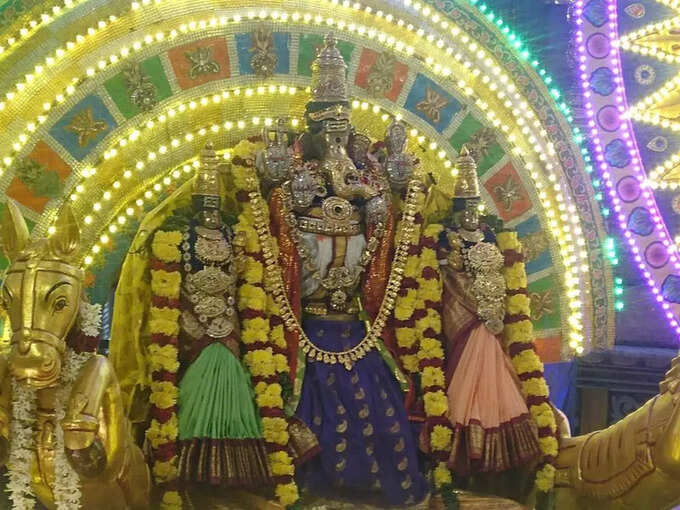 It is one of the oldest temples in India. The idol of Lord Ganesha is believed to have been thrown into the sea here several times, but it reappears at the same spot every day.
Madura Mahaganapati Temple, Kerala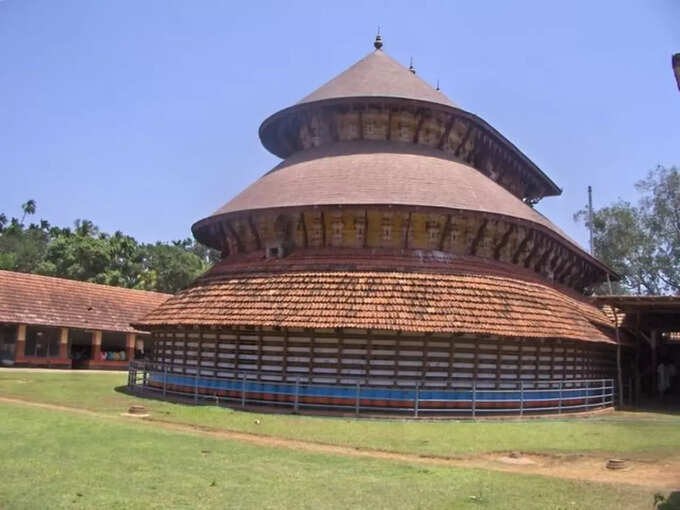 It is a very ancient temple built on the banks of Madhuwahini river. The Ganesha idol of this temple is not made of clay or any stone, the material of which it is made is not known even today. Tipu Sultan once came here to destroy this temple and its idol. But something here attracted him and he changed his mind.
Doda Ganapati Temple, Bangalore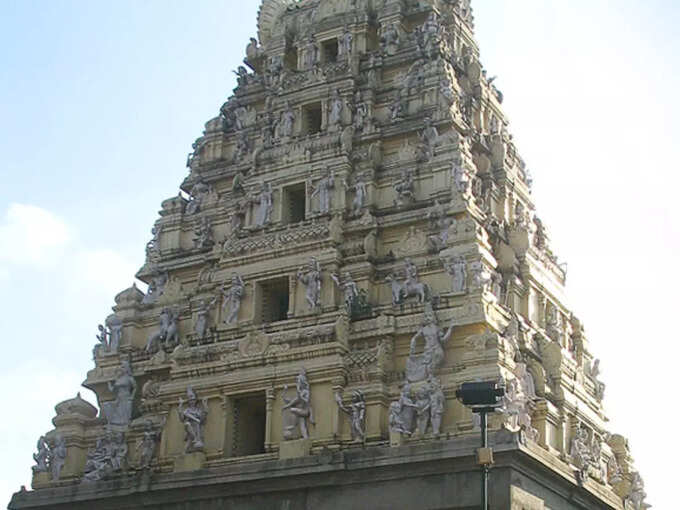 This temple in Dodda Basavanna Gudi is located in Bangalore, Karnataka, and its fame is said to have spread to the country and abroad.
Moti Dungri Ganesha Temple, Jaipur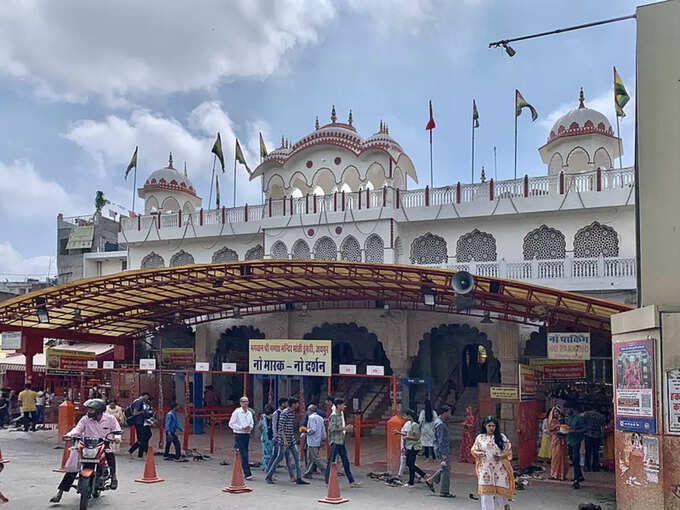 Here we can see a large statue of Ganesha with right torso. Here Ganesha is offered a vermilion cloak like Lord Hanuman and is decorated magnificently.
Is Lord Krishna appearing in a dream auspicious sign..? Do you know what it means?
Ganapatipule Temple, Ratnagiri, Maharashtra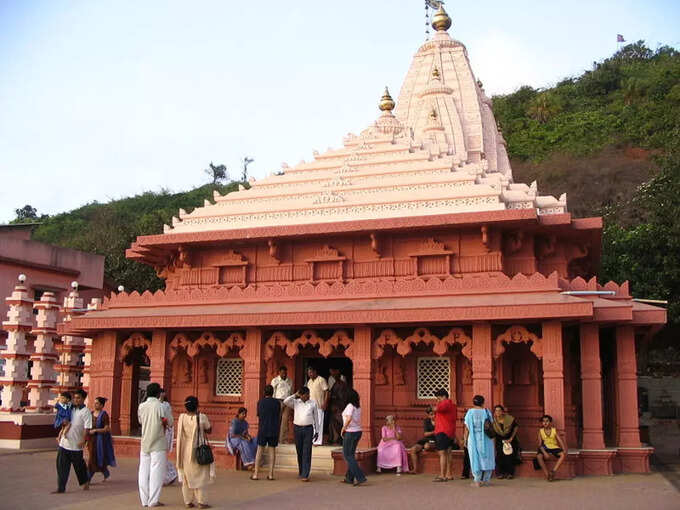 A huge Ganesha temple is built on the shores of the Konkan sea. The Ganesha idol here is spontaneous. Lord Ganesha is also worshiped here in the form of Dwaradevata popularly known as Ganapatipule.
Karpaga Vinayagar Temple, Pillaiyarpatti, Tamil Nadu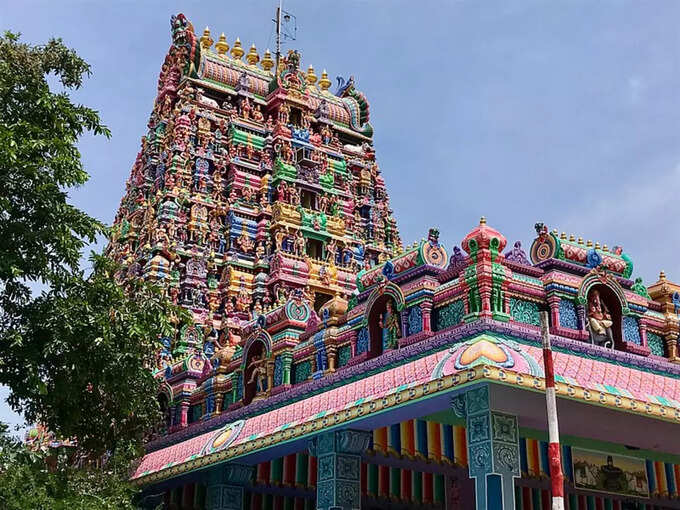 It is the oldest temple in Tamil Nadu. The carvings on the Ganesha idol are believed to date back to the 4th century. This temple was built between 1091 and 1238 AD.