India has lost a lot of beauty from many foreign invaders, and robbers. The invaders not only plundered the wealth of India but also demolished several Hindu temples and built their religious buildings there. They remain controversial to this day. Such disputed Hindu temples are..?
After the fall of Emperor Pulikesi II, Harshavardhana and King Dahir's empire, it is said that the attacks of foreign invaders increased in India. These marauders and raiders have almost ravaged North India. It is said that during this time Indian temples were also demolished and foreigners built their religious structures there. They remain controversial even today. Do you know these 10 disputed temples?
Taj Mahal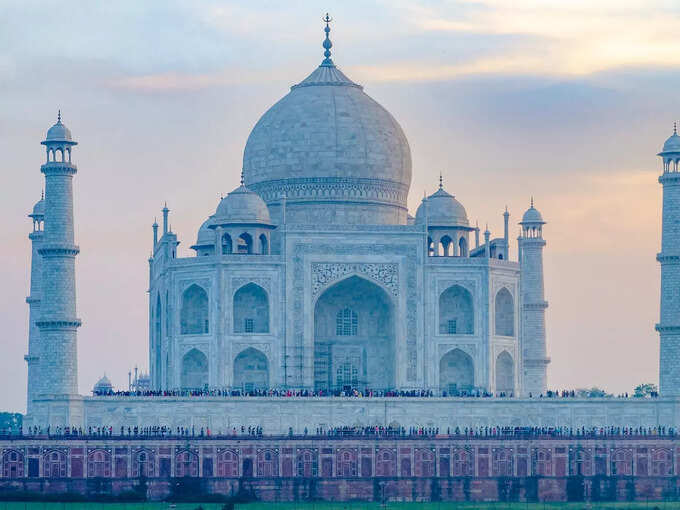 According to Hindu claims, it was a large fort and palace with a temple called the Tejo Mahalaya inside. Shah Jahan manipulated it to give it an Islamic look. Renowned researcher and historian Purushottam Nagesh Oak in his research book has given more than 700 proofs to prove that the Taj Mahal is a Hindu building.
Qutub Minar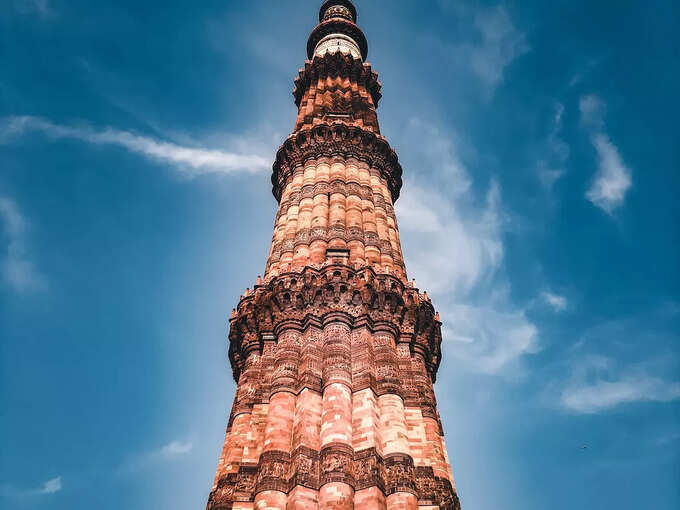 According to Hindu claims, Qutub Minar was earlier known as Vishnu Stambha. Earlier it was known as Surya Stambha. At its centre is a pillar which is known today as Qutub Minar. It was an observatory built on the orders of Chandragupta II under the supervision of Varahamihira. The iron pillar standing in the boundary wall of Qutub Minar and all the pillars of the minar speak the truth.
Red Fort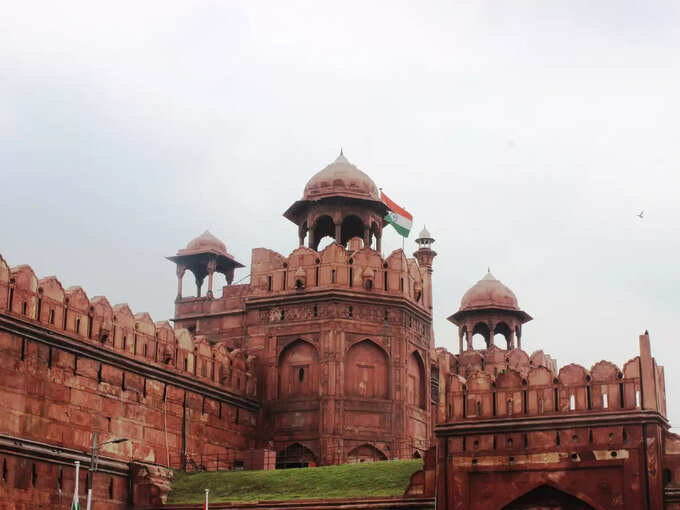 Shah Jahan is said to have built the Red Fort between 1638-1648. But a picture relating to this is preserved in the Oxford Bodleian Library, in which the Persian ambassador in a.d. Sh. It is shown meeting Shah Jahan at the Red Fort on the occasion of his coronation in 1628. A great proof of this is that the author wrote in Taraite Firoz Shahi that when Alauddin Khilji came to Delhi with his army in late 1296, he proceeded towards Kushk-i-Lal (Lal Palace/Mahal) and rested there. According to Hindu accounts, it was founded in 1060 by Tomar ruler Raja Anangpal.
Agra Fort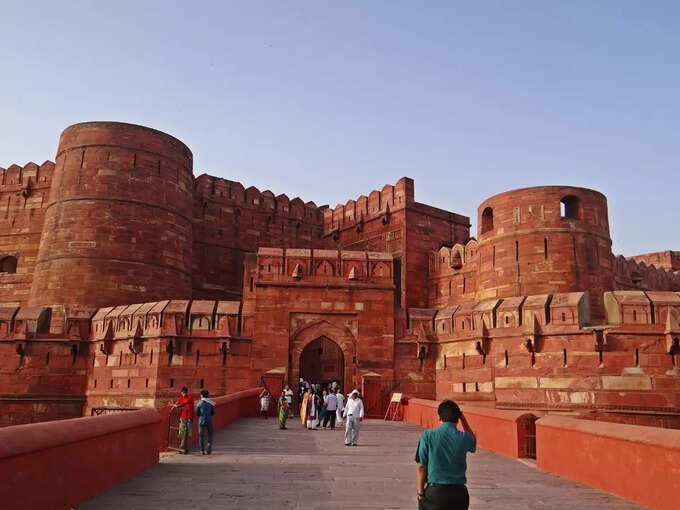 Historian Abul Fazal writes that the fort was a brick fort and its name was Badalgarh first. The first description of this fort comes in a reference to the capture of Mahmud Ghaznavi's army in 1080 AD. Agra Fort was originally a brick fort owned by the Rajputs of the Chauhan dynasty.
Dhai Din Ka Jhonpra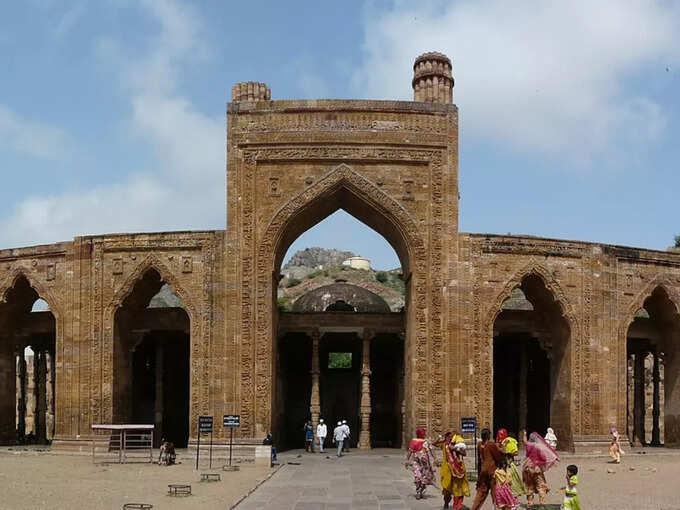 Near the Dargah in Ajmer is a structure called Dhai Din Ka Jopra. Earlier there was a Sanskrit school and a temple built here by the ancestors of Prithviraj Chauhan. Mohammed Ghori demolished it and converted it into a mosque in two and a half days. It was designed by Abu Bakr.
Kashi Vishwanath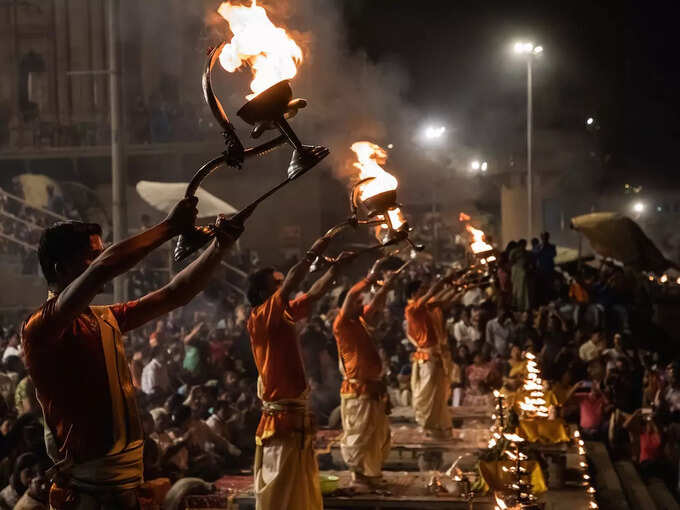 Emperor Vikramaditya is said to have renovated the Vishwanath temple which was restored by King Harishchandra in the 11th century BC. It was demolished by Muhammad Ghori in 1194 after looting. After being built and demolished several times, it was finally demolished on 18 April 1669, on the orders of Aurangzeb, and converted into the Gnanavapi Masjid. The temple was renovated in 1777-80 by Maharani Ahalyabai of Indore.
Birthplace of Krishna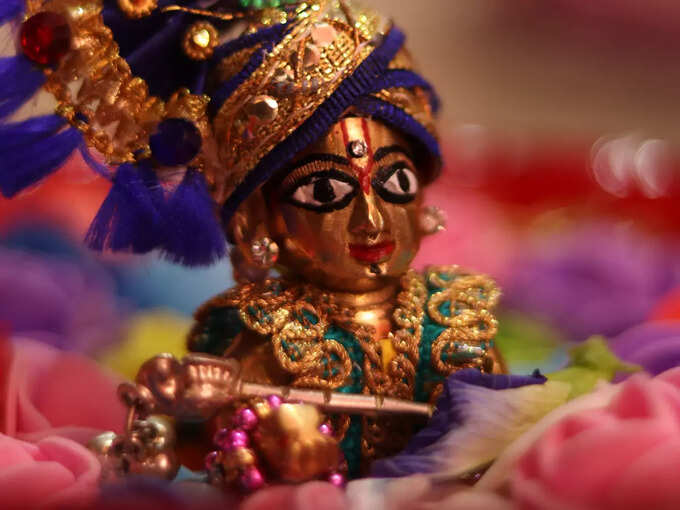 The first temple at Mathura, the birthplace of Lord Krishna, was built in BC. Built-in 80-57. It is known from the inscription that a man named 'Vasu' built this temple. The second temple was built during the reign of Vikramaditya. This magnificent temple was demolished by Muhammad Ghaznavi in ​​1017-18 AD. It was later built by local kings and destroyed by foreigners. Finally, Aurangzeb is said to have demolished the Krishna temple at Mathura in 1660 and built an Idga to its right.
A mosque near Shipra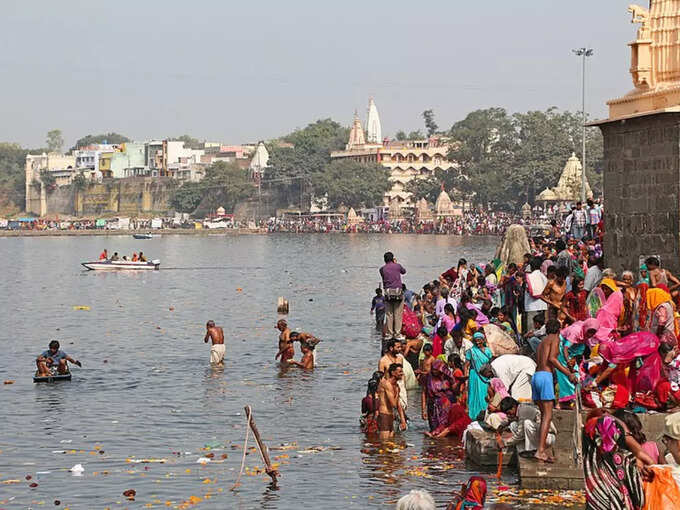 Muslim parties believe that this mosque was built by the Jinnats 800 years ago. Hindus believe that this is the first temple built by Raja Bhoj of the district. It is being talked about that this mosque on the Shipra coast of Madhya Pradesh's pilgrimage city of Ujjain has a Ganesha idol and many Hindu relics in this mosque. It was captured by the Muslim Mughal rulers in the 16th century and converted into a mosque.
Bhojshala (Kamal Maula Masjid)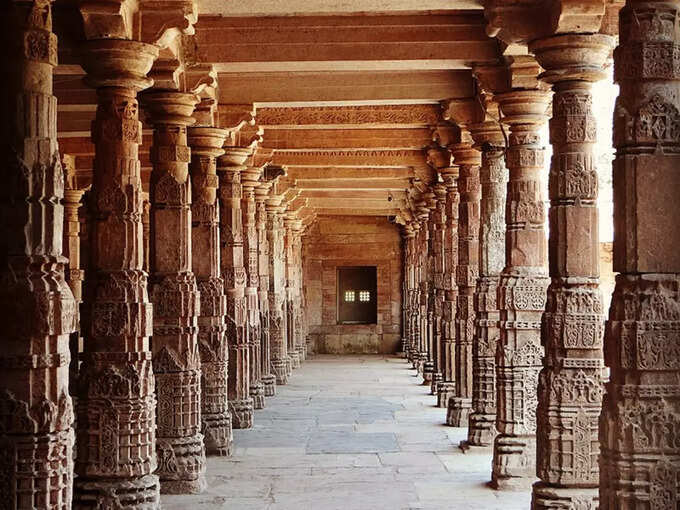 Raja Bhoja was a devotee of Saraswati. So he built a magnificent temple of Saraswati at Dhar. In 1034, a unique idol of Goddess Saraswati was built and installed in Bhojashala. According to historian Shivakumar Goel, this Bhojashala temple is said to have been demolished in 1305 by Allauddin Khilji. Dilawar Khan Ghori built a mosque in 1401 on a part of the Bhojashala demolished by Khilji. In 1514, Mahmud Shah Khilji built a mosque on the remaining portion.
Mandava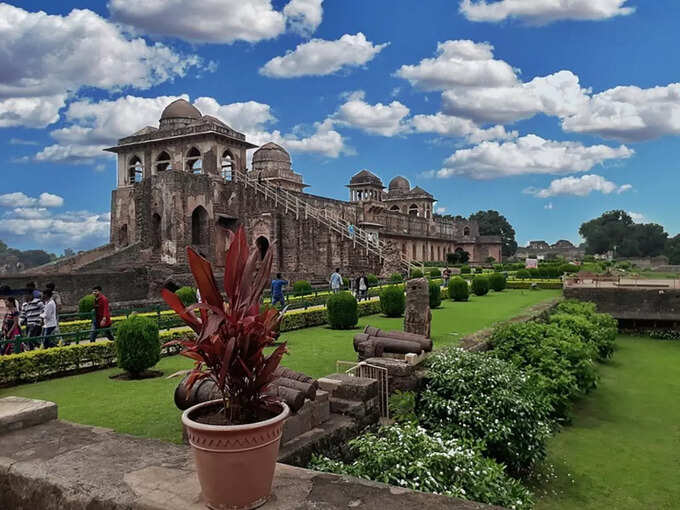 The whole of Mandava was ruled by the king of Paramaravamsa. All the palaces and monuments here were built by the Paramaravas. Mandu is a tourist destination in Dhar district of Madhya Pradesh. Jahaj Mahal, Carousel Mahal, Shahi Hamam, Jami Masjid, Baz Bahadur Mahal, Rani Rupmati Mahal and the gracefully carved domed mosque etc. were given an Islamic look and inscriptions were written on them in Arabic. This is seen in the plaque in Mandava Rama Mandir showing how Mandava was destroyed and slaughtered. It is significant that the Babri structure in Ayodhya is also involved but it is not a cause of controversy.